Northern California Asphalt Paving and Sealing, Striping and More!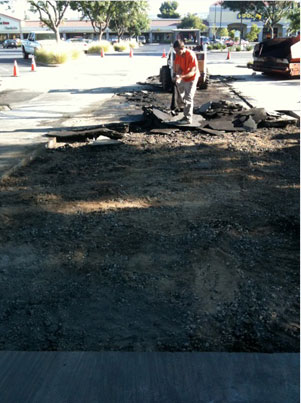 D & S is the one call for all of your asphalt needs. We deliver quality workmanship on schedule, at a fair and competitive price. Our estimator and crew will go out of their way to provide you the best finished product available.
We will provide a solution to your paving problem and will be faithful to continue to help you protect your investment and avoid future asphalt problems.
The quality work we've been providing in this area speaks for itself. We maintain a high level of workmanship and always keep the needs of our clients in mind.
The integrity and professionalism with which we operate our business has built strong continuing relationships with our customers who we are very grateful to have the opportunity to work with.
Call Us for a Free Estimate: 530.533.5396
What We Do
Asphalt pavement Repairs
Pavement Overlays
New Construction Paving
Grading
Hot Crack Sealing
Asphalt Seal Coating
Parking Lot and Road Striping
ADA Compliance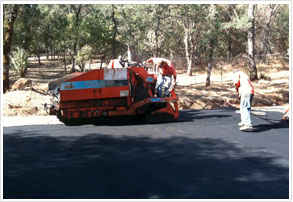 We Service
Apartment Complexes
Schools
Mobile Home Parks
Home Owner Associations
Shopping Centers
Self Storage Facilities
Office Buildings
Commercial and Industrial Properties
Hospitals
Residential Driveways